About EMILY
EMILY is a snacking brand like no other. Since EMILY was created by founder and business woman Emily back in 2014, we have been champions of positive empowerment and bold discovery. We take colourful combinations of real veg or fruit and transform them into unique, deliciously crunchy snacks with vibrant natural flavours. Bye bye beige, bland & boring. Hello bold. When you crunch on EMILY snacks you're helping us do good things for people and the planet...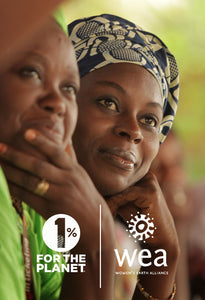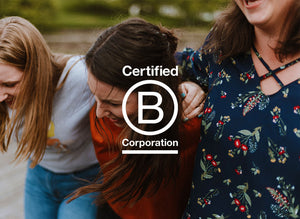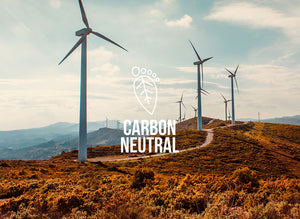 WE ARE A BETTER BUSINESS
We believe in using business as a force of good. That's why we're proud to be B Corporation certified. To find out more check out our blog post on becoming a certified B Corp.
WE INVEST IN WOMEN
We put our money where our mouth is as members of 1% For The Planet. This means 1% of our revenue goes to good causes such as to our charity partnership with Women's Earth Alliance. WEA build global women-led grassroot initiatives that have reached over 6 million people with environmental, climate and economic solutions.
WE'RE 100% CARBON NEUTRAL
We measure and offset 100% of our carbon emissions by funding wind farms around the world. To find out more, check out our blog post to learn about our mission for carbon neutrality.