YOU'LL LOVE THESE TOO...
Be bold and have a browse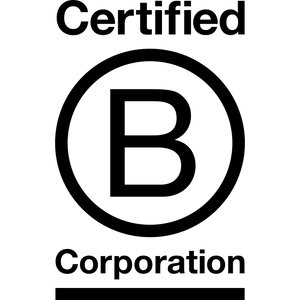 We are a Better Business
We believe in using business as a force of good. That's why we're proud to be B Corporation certified.

We Invest in Women
We put our money where our mouth as members of 1% For The Planet.

We're 100% Carbon Neutral
We measure and offset 100% of our carbon emissions. We are currently supporting wind farms around the world.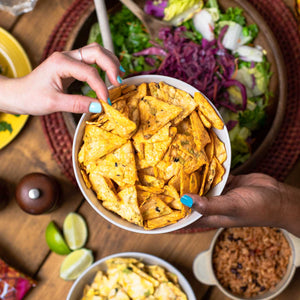 About EMILY
DITCH DULL. EAT BOLD.
EMILY is a bold alternative in a sea of sameness. No one need live a plain potato crisp life anymore. DISCOVER... simple ingredients transformed into sophisticated snacks with big, bold tastes.
BOLDLY GOOD STUFF
When you crunch on EMILY snacks you're helping us do good things for people and the planet.